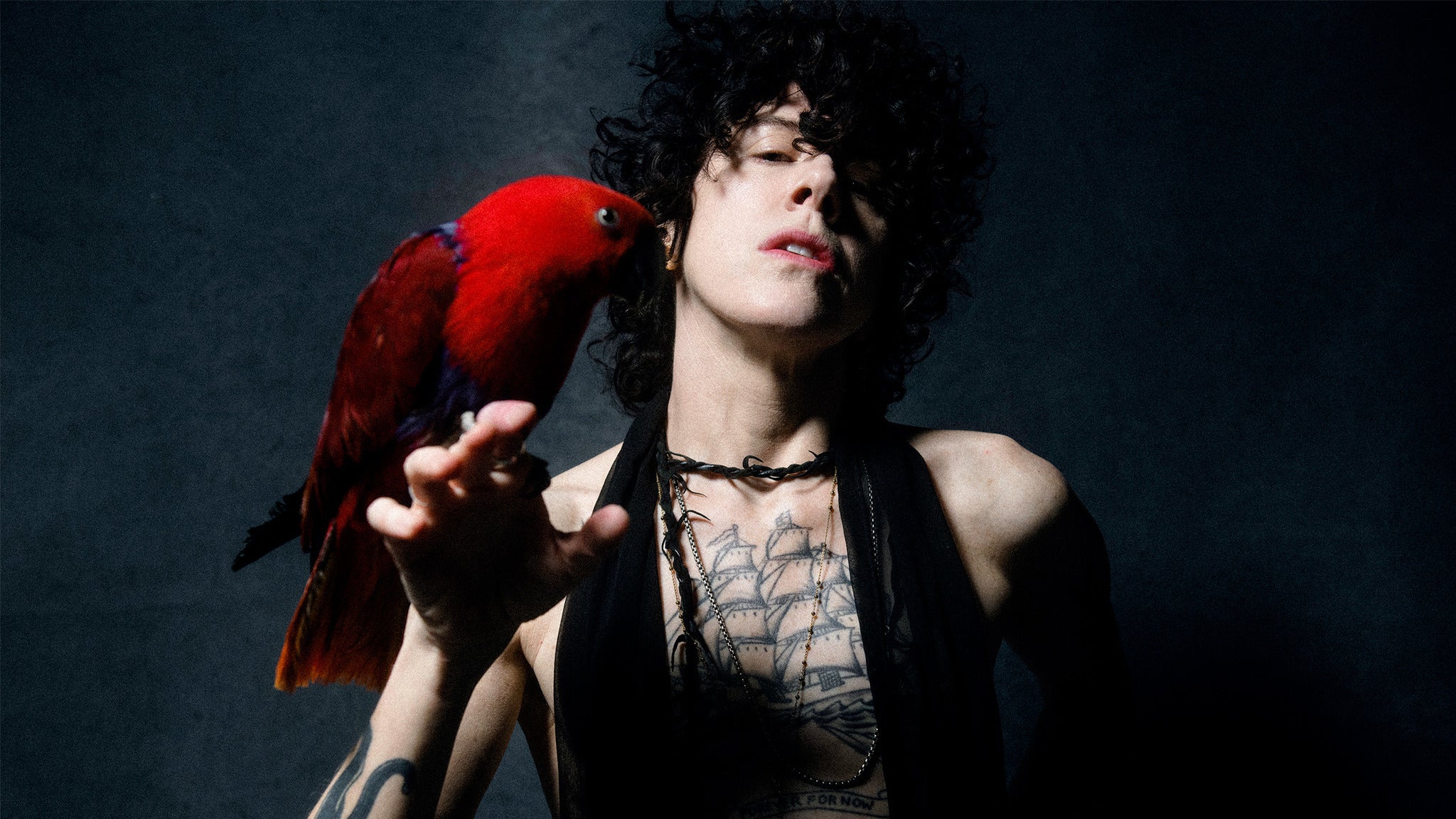 2022 marks a sort of rebirth from the ashes of a long-lasting pandemic that not only afflicted our bodies but also our minds. Although I had the chance to assist in other live performances, Friday the 29th of April, Place Bell, Laval, represented the first time I entered a big venue again. LP. Her name. An incredible artist, with an extraordinary career between songwriting and performing; a unique voice, a nightingale singing around our hearts. Expectations were high, considering that the last time I had the chance to enjoy her voice was back in 2019, at MTelus.
What struck me from the very beginning was the crowd: a loving, joyful, fawning bunch of people of every age, gathered to embrace the high and low frequencies of Laura Pergolizzi's sound. Exactly, because the notes that exquisitely vibrate from her vocal cords have the power of a versatile instrument. Throughout the performance tracks from the previous albums merged with those of the latest one, Churches, released in December 2021.
While dazzled from the lights of a raw stage with just 2 pedestals on each side, LP grabbed the mic to open this music journey, intoning When We Touch. Not just the girls but all of us went wild with Girls Go Wild, which clearly heated up the stage. The beautiful Everybody Is Falling In Love gave a perfect rendition of what was going to be. When We Are High made all of us touch Place Bell's ceiling supported by LP's voice.
No Witness, surely one of my favourites, triggered the entire venue pushing the participation of the crowd through powerful guitar lines and a haunting beat. To follow Strange with a harmonica solo by LP and hands in the air, then How Low Can You Go till the beautifully executed The One That You Love. So far definitely so so good and then…it felt so good I could die but I didn't care…paraphrasing my favourite LP song and probably one of my favourite songs in general truly could help me describe that moment… the most balanced tightrope I ever encountered in my life! Gorgeous!
The audience was moving as a big wave adoring the New York singer as a goddess. Can't Let you Leave, Muddy Waters with a beautiful guitar solo to end it. Churches laid on the surroundings a sort of mystic veil…accompanied by extreme vocalism and incredibly high notes that only LP could ever reach. My Body shed light all over, followed by Safe Here …and the magic atmospheres set by Dreamer and One Last time sung by everyone…the latter to end "the official performance".
Back on stage all dressed up with a Canadiens jersey, LP performed another 2 pieces as her encore: Conversation and the "mythic" Lost On You. It's fair to say that overall it was a great gig that testifies to a great artist who loves and is loved by her fans but I left Laval with the memory of that other performance I saw at MTelus in 2019… it came to my mind just right after…
While it is true that there was lots of magic involved this 29th of April 2022, I feel like saying that in 2019 all of it was probably magical… nevertheless, there is nothing I could regret from a night that brought me back to life.
Thank you so much, Laura!
Watch our interview with LP below:
Review – Francesca Sacerdoti
Share this :