Montreal-based singer/songwriter/producer Sophia Bel has shared her new single "Lonely After Curfew" off her forthcoming debut LP Anxious Avoidant out April 15th via Bonsound.
"Lonely After Curfew" is a progressive-country-influenced pop ballad that explores the fear of abandonment and codependency. The melody comes together to offer listeners a track that explores Sophia Bel's insecurities, the ones she fails to communicate to the object of her affections. Mixing Y2K influences with modern-day dating, "Lonely After Curfew" examines vulnerability in relationships and once again, reveals another side of her creativity.
Sophia Bel says this of her new single:
"I wrote this song during last year's curfew. In Montreal, we had to be home by 7:30 pm or we risked being fined for roaming the streets. It was a breeding ground for my codependency issues and my anxieties related to loneliness. I had too much time to think and overanalyze a relationship that I was in and had never experienced dating in such unusual and isolating circumstances. I always thought of myself as an independent person, but during this last year and a half, I have come to realize that I was completely ill-equipped to sit with myself and my emotions. 'Lonely After Curfew' is a product of my eagerness and lack of balance. It expresses questions, fear of abandonment and boredom."
Listen to Lonely After Curfew below:
Prior to "Lonely After Curfew," Sophia Bel shared her single "2AM (And I Did It Again)" last November. Accompanied by a fashion-forward music video directed by Lea Taillefer, this effort showcased the singer-producer exploring stoner-rock and garage soundscapes reminiscent of the 90s while still dipping her toes in early 2000s emo-pop. Written by Bel and co-produced with Tim Buron (Charlotte Cardin, Loud), "2AM (And I Did It Again)" is an ode to the solace Bel obtains from songwriting, a discipline whose therapeutic effects helped her gain a better understanding of herself throughout the years.
Sophia Bel expresses this ahead of her debut album out this April,"'Anxious Avoidant' is the most vulnerable body of work that I will have ever shared with the world. It is a collection of emotions and states of mind that are very honest and unfiltered. It expresses sides of myself that I am not always proud of. Looking back at what I wrote during the last year, I see myself projecting my hopes and dreams onto other mortal humans, I see a girl who seeks happiness outside of herself, I feel the infatuation that I mistook for real love. I also see how far I've come in learning to communicate, being vulnerable, setting boundaries and growing out of the victim mindset. When I was younger it was very comforting to have artists expressing their vulnerability, so in that sense, I hope you will relate to this open diary."
Sophia Bel's Anxious Avoidant LP is out April 15th.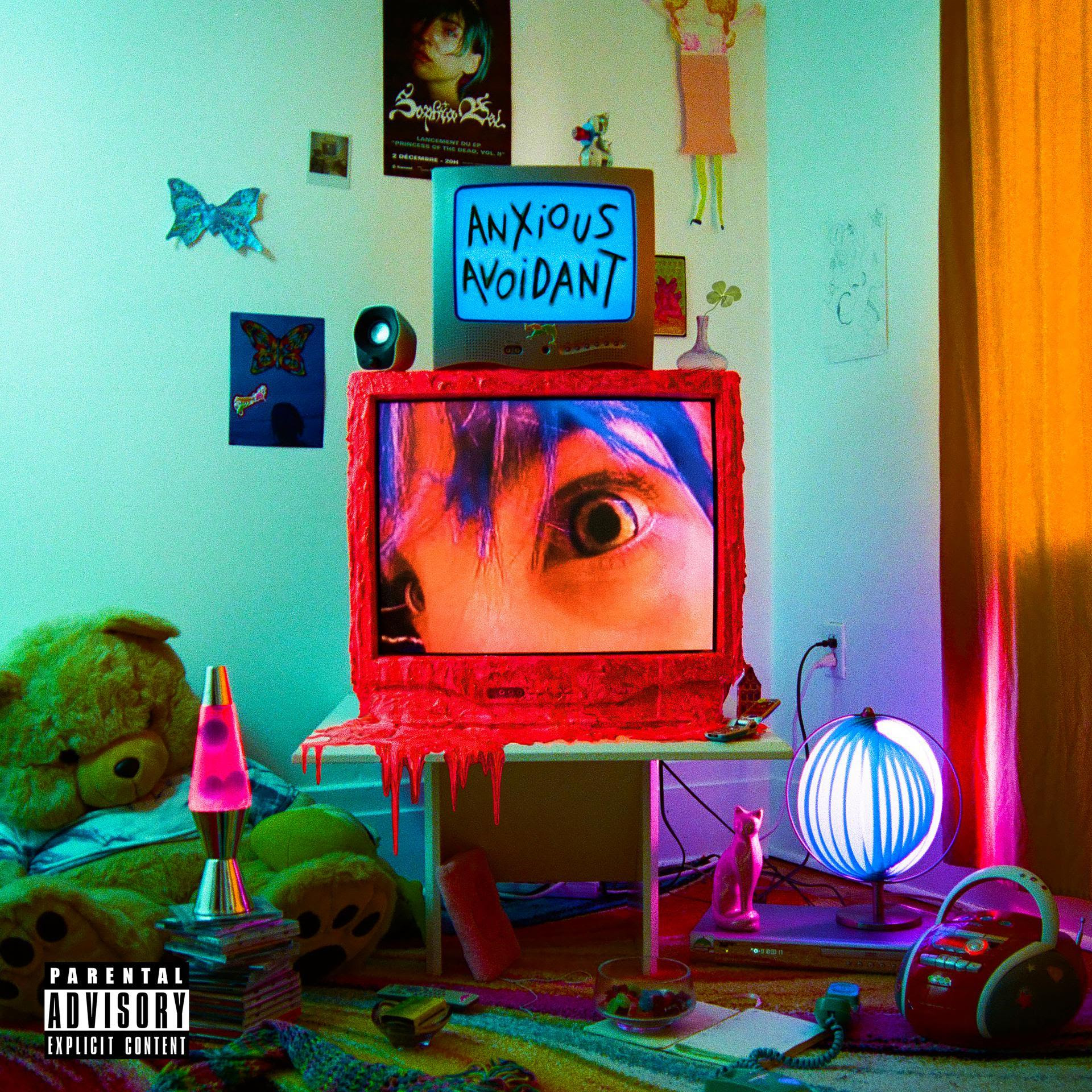 Photo Credit: William Arcand
Share this :