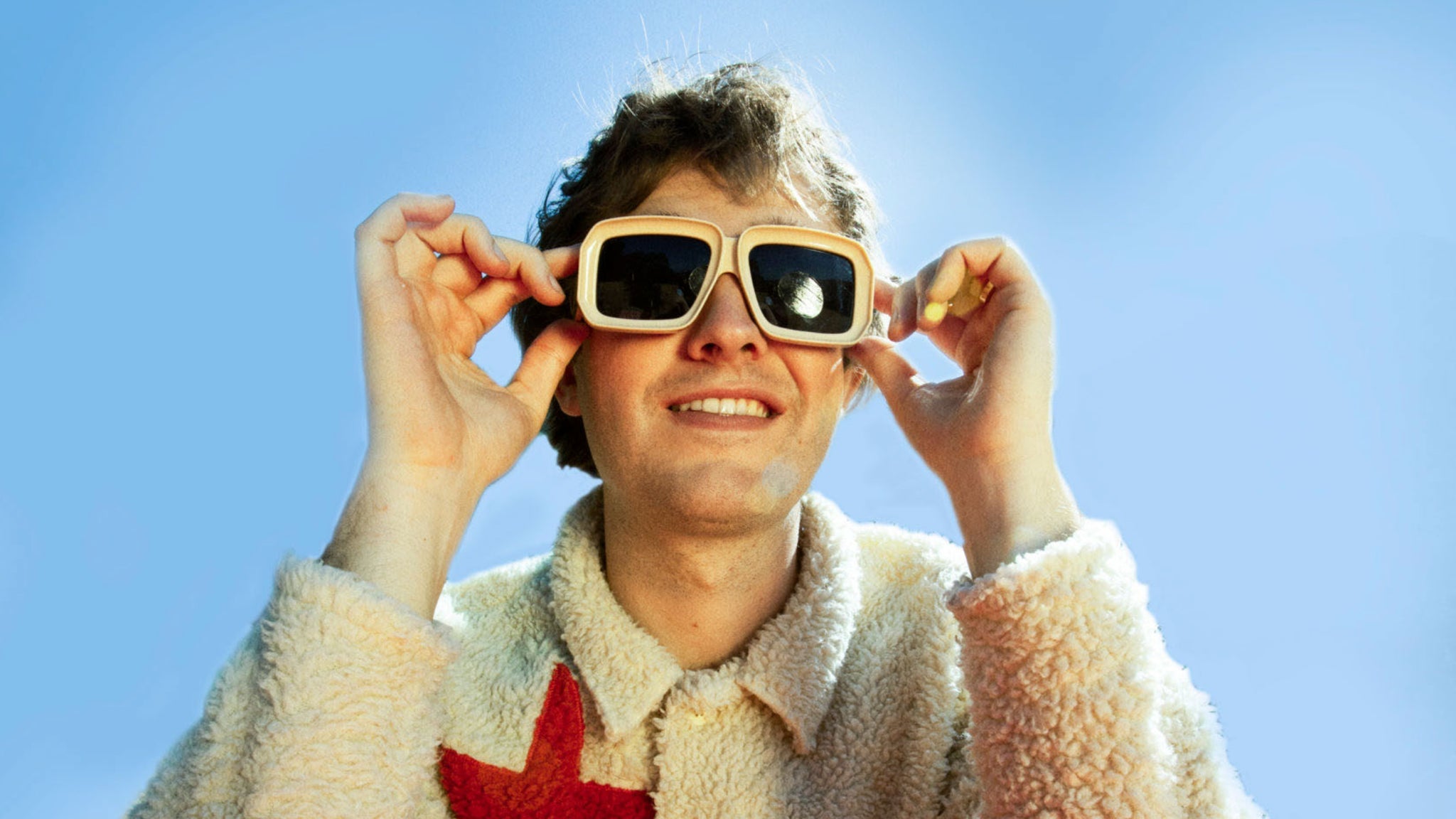 What was once a cold and dark rainy day, Corona Theatre quickly turned into a ball of sunshine when feel-good alternative indie star Dayglow landed in Montreal.
Dayglow is the indie-pop solo project created by Sloan Struble. Dayglow reached international fame with their hit single "Can I Call You Tonight? An infectious, catchy tune released in 2019. However, it only went viral on the social media platform TikTok over the last 2 years.
Ahead of his latest album, "People In Motion", Dayglow has only grown more and more popular.
I remember listening to album "Fuzzybrain" when it was released in 2019, and hardly any of my friends had heard of it. However, whenever I played "Can I Call You Tonight?" for them, they would always ask me about the artist. I knew I would be looking back on that moment fondly when Dayglow would eventually take the world by storm. 4 years later, here we are now.
Upon entering, a sold-out Corona Theatre felt nearly overpacked. However, I attended with a friend, and we were up for the challenge. After securing spots just over the halfway point, it was now a sea of yellow lights and smiling faces around me. I was shocked at how full the venue was. I knew Dayglow had gotten more popular over the years, however I hadn't realized he was selling out venues now.
The lights dimmed, hinting at the beginning of the show. Dayglow bounced on stage in a yellow t-shirt paired with brown cargo pants and Converse sneakers, his signature look. Psychedelic visuals appeared on the screen behind him, with spotlights shining down. High-pitched squeals erupted all around me.
Dayglow managed to have everyone in the venue dancing, singing, and jumping up and down from beginning to end. His smile and laughter were contagious. If anyone was having a bad day, it was immediately washed away. Each and every fan felt the happiness he displayed on stage.
As the night progressed, many hits of beloved "Fuzzybrain" and his latest album "People In Motion" were played in a stacked 20-song setlist. Such as "False Direction," "Hot Rod," "Radio," and "Then It All Goes Away".
The name Dayglow definitely matched the energy emitted by them at their show that night.
The only way is up from here for Dayglow. With their catchy and sunshine-filled songs, paired with emotionally energetic performances, Dayglow is an artist to watch for years to come, and I feel lucky to have been able to watch their evolution as an artist.
Rachel Lynn
Share this :